The Loop Plus
Back : Welcome to CIDS : CIDS Projects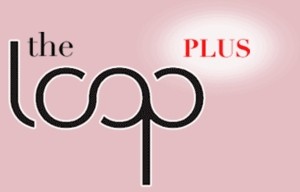 The Loop Plus, 2016 Series:

The Loop Plus is an exclusive quarterly masterclass for creative businesses in Greater Manchester. The event is held over dinner at Stock Restaurant and each one tackles issues related to the sector (such as collaboration, access to finance etc), with guest speakers from within the industry providing their valuable experiences. Places are limited, with just 15 guests at each event.
Details on each of these events will be listed on the right-hand section of this page as they're announced.
To be added to The Loop mailing list, email
The Loop Plus is brought to you by CIDS in association with NESTA